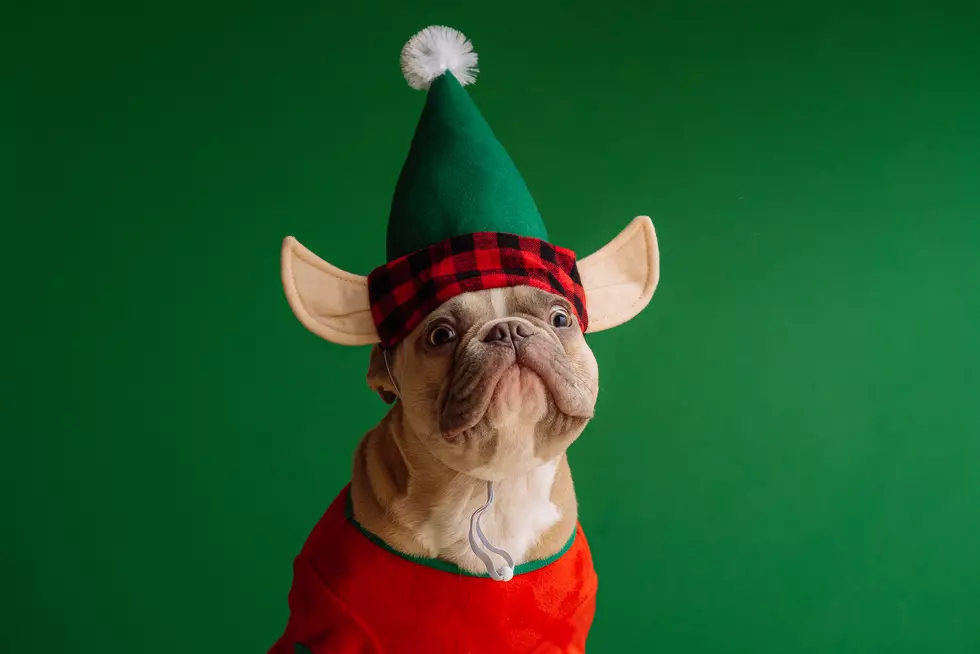 Stock Up on Gifts for Your Furry Friends at Lubbock's Santa Paws Event
Photo by Karsten Winegeart on Unsplash
The Lubbock Animal Shelter and Hodges Community Center are coming together to put on their Annual Santa Paws event this weekend. 
It is a free event open to anyone wishing to attend and is a great way to prepare for this holiday season. It will be this Saturday, December 3rd, from 9:00 a.m. to 1:00 p.m. at the Hodges Community Center.  
There will be an opportunity to take photos with Santa for $5.00 per family along with a variety of vendors. These vendors will specialize in goods for your pets because they deserve to be a part of the holiday fun too. It is free to attend the event, so you can put all that money toward the awesome vendors and photos. 
The Lubbock Animal Shelter is always putting on events, so keep an eye out on their official Facebook page for what they have going on. Whether it is an adoption event, a spay/neuter giveaway, or a volunteer training event, there are plenty of ways to get involved.  
The Lubbock Animal Shelter is also a great place to find your new family member. They have hundreds of adult dogs and cats, puppies, and kittens, in need of homes. I actually adopted my dog from them, and she is the love of my life. Just remember that an animal isn't a casual Christmas present, they are long-term commitments that deserve an amazing life with someone that truly wants the best for them.
10 Amazon Products to Keep Your Pet Cozy this Fall
These are ten products you can buy on Amazon that will keep your pet cozy this fall.
25 Great Gifts to Get Your Red Raider
These are 25 gift ideas you can get your Red Raider and they are all available on
Etsy.com
.
A Private Pond, Bowling Alley & More: Look Inside This $12 Million Texas Mansion