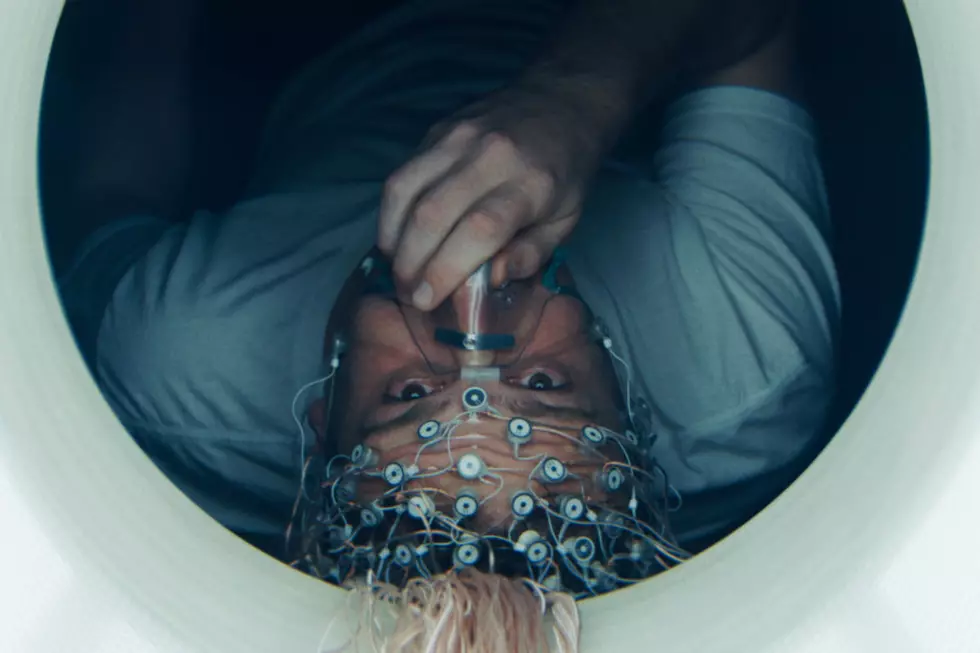 What in God's Name Is Going On in the Trailer for Netflix's 'The Discovery'?
The trickle of trailers hyping Sundance premieres continues with a new glimpse at The Discovery, an enigmatic sci-fi project that Netflix snatched up back in the summer. As we say in showbiz, there's a lot of heat behind this one: the stacked cast collects endearing goof Jason Segel, Rooney Mara (how dare she look this good with bleached-blonde hair), Kirsten Dunst spouse Jesse Plemons, starlet on the rise Riley Keough, and how about that, Sundance king Robert Redford. Director Charlie McDowell also arrives with a handsome pedigree, having last helmed the metaphysical romance The One I Love, and it looks like he's going high-concept once again for his new feature.
New "Muppets" Movie Trailer [VIDEO]
The "Muppets" have a new movie coming soon and the official trailer just came out. Judging by this preview, it looks like we have another CLASSIC "Muppets" film on our hands!