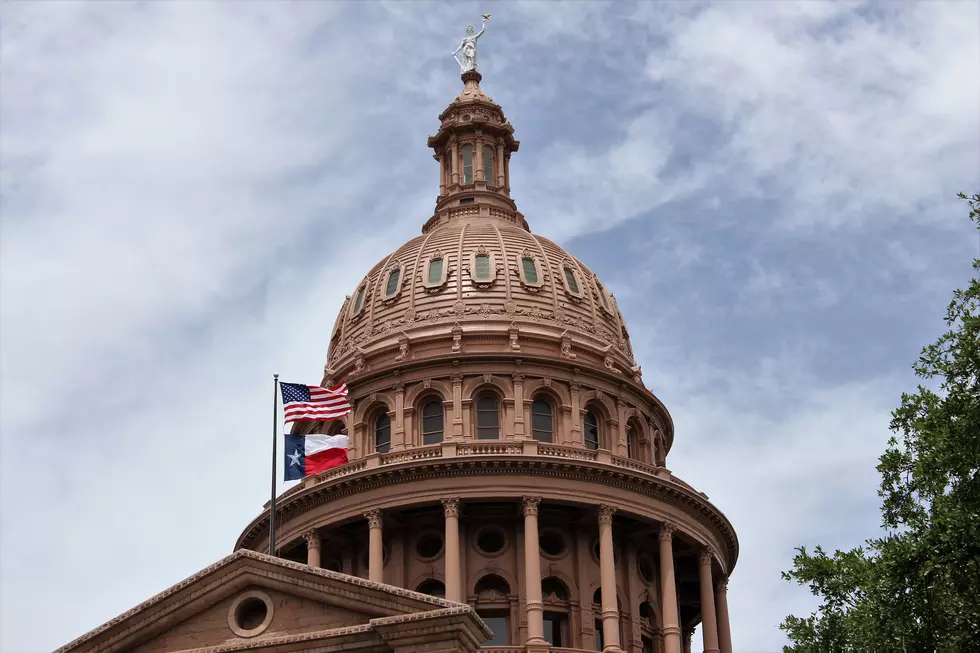 Texas House Calls for Arrest of Democrats Who Fled Texas
Chad Hasty, KFYO.com
As expected, House Democrats broke quorum on Tuesday. In order for the the House to start business, they must have two-thirds, 100 members, present. Because so many House Democrats fled to Washington, D.C., only 80 members were present on Tuesday.
That led to the House voting to bring back lawmakers, even if they must be arrested. They can only be arrested if they are in Texas, however. The vote to bring back the House Democrats passed 76-4, with four Democrats opposed.
According to the Texas Tribune, a Call of the House was also voted and approved 76-4:
Under a call of the House, according to chamber rules, all entrances or doors leading out of the hall are locked, and members are not permitted to leave without permission in writing from the speaker.

Morales said members had been told informally that House Speaker Dade Phelan, R-Beaumont, planned to excuse lawmakers daily in the afternoons as long as the chamber is under a call of the House.

"We don't have to be here 24/7," he said.

Around 2:30 p.m., Phelan told members that the chamber would stand at ease until 11 a.m. Wednesday and released them for the day as he handed out permission slips for them to exit the chamber.

After Metcalf's motions passed, Rep. Tony Tinderholt, R-Arlington, sought to move to strip absent Democrats of their committee leadership posts if they do not return by noon Wednesday. The motion did not immediately get a vote, and in a subsequent exchange with Rep. Morgan Meyer, R-Dallas, Phelan said committee chairs and vice chairs cannot be removed from their positions under the current chamber rules.
Texas Governor Greg Abbott had called for Democrats to be stripped of their leadership positions earlier in the day during an interview on The Chad Hasty Show.
The 25 Best Suburbs in Texas to Raise a Family
These are the 25 best suburbs to raise a family in Texas ranked by
Niche.com
.
10 Things You Learn When You Move to Texas
Here are 10 things you will learn about Texas if you move here from another state.
20 Video Game Developers Based in Texas