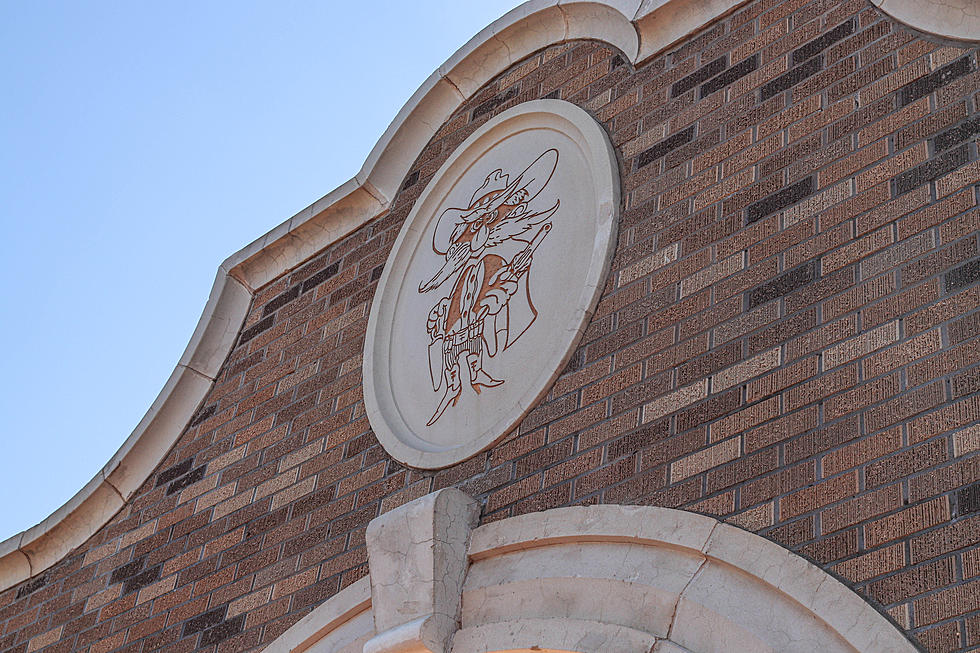 Texas Tech Spring Break in 2021 Reduced to a Single Day
Topher Covarrubio
Spring Break won't be the same this year at Texas Tech, according to a letter sent out by Texas Tech University President Lawrence Schovanec. For 2021, Spring Break at Texas Tech has been reduced to a single day: Friday, March 19th.
The change is likely to prevent students from taking long trips, potentially contracting COVID-19 somewhere else and bringing the virus back to campus, which could start another COVID-19 outbreak like the one the school experience this past fall.
After hearing negative feedback from students about the change, the school has added an additional "student wellness day" on Friday, February 26th. Texas Tech will also not have classes on Monday, April 5th.
Texas Tech students are encouraged, but not required, to receive a negative COVID-19 test before returning to campus for the Spring 2021 semester. President Schovanec says he would like the school to avoid another coronavirus outbreak.
Residence halls will reopen to students on Thursday, January 14th, and classes will begin January 20th. Texas Tech will also resume free on-campus COVID-19 testing on January 14 to all students, faculty, and staff through a partnership with the Texas Department of Emergency Management.
The COVID-19 vaccine is currently only being made available to those in Phase 1A and Phase 1B, and that refers to frontline healthcare workers, those over the age of 65, and those with a qualifying chronic health condition that makes then uniquely susceptible to the virus.
Texas Tech University has told students that they will be notified when the COVID-19 vaccine becomes available to them as well, likely in late February or early March. As of Monday, January 11th, Texas Tech has reported 10 positive COVID-19 tests -- 8 students, and 2 faculty members.
Enter your number to get our free mobile app
10 Famous People Who Went to Texas Tech University