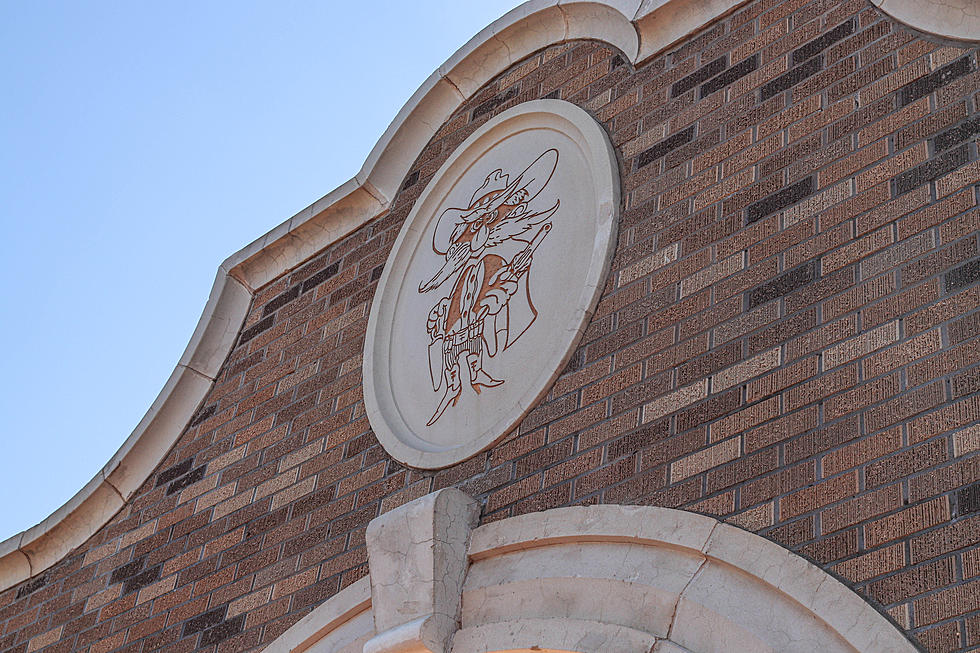 Texas Tech University Cancels May 2020 Commencement Ceremonies
Topher Covarrubio
Enter your number to get our free mobile app
Texas Tech University is cancelling all of their in-person May commencement ceremonies for 2020 due to COVID-19 concerns.
The announcement was made Thursday, March 19th, by Texas Tech University President Lawrence Schovanec. The school's spring commencement ceremonies were scheduled to be held May 15th and 16th.
The Texas Tech school system is now looking at hosting virtual commencement ceremonies, or rescheduling the spring ceremonies to August 2020.
President Schovanec reassured students and their families that diplomas will still be mailed out to all graduates, regardless of the cancellations.