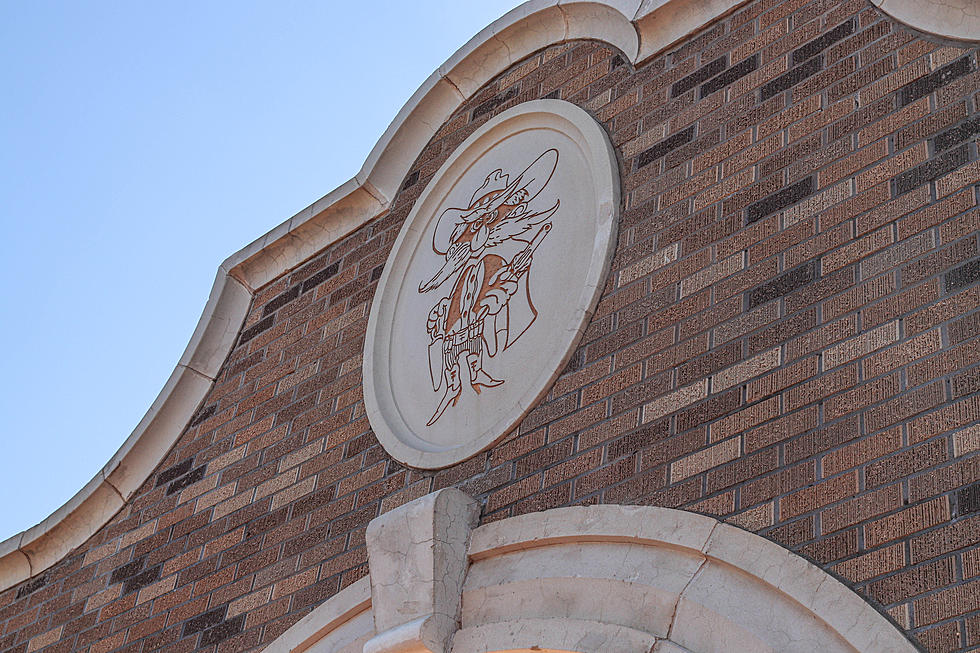 Texas Tech University Offering Free COVID-19 Testing to Students, Staff
Topher Covarrubio
Enter your number to get our free mobile app
Texas Tech University is offering students, faculty, and staff free COVID-19 testing.
According to a news report, Texas Tech is not requiring a COVID-19 test, but they are offering one to students, faculty, and staff before classes resume in the fall. It's a one-time mass testing effort in cooperation with the Texas Department of Emergency Management, the school said.
Public Health Authority for the City of Lubbock Dr. Ron Cook said free testing for Texas Tech will begin Monday, August 3rd, 2020, for those who want to opt in.
Texas Tech will be releasing more information soon on how to participate.
Read Texas Tech's press release on the COVID-19 testing below:
Dear Texas Tech University Faculty and Staff,

As we prepare for the Phase II transition on August 3, I want to bring your attention to additional information and resources regarding reopening plans. As we continue to announce plans and policies for our phased reopening, I recognize that some members of the Texas Tech community look forward to returning to campus, while others are experiencing anxiety and concerns. Although there has been a strong response from students and parents expressing their desire for face to face instruction and access to activities associated with the traditional college experience, there are students and parents who prefer the online option for their courses and minimal presence on campus. The entire Texas Tech community's input, including students and their parents, staff, and faculty, is essential to our planning efforts.

As we prepare for the fall reopening, I want to reassure you our priority is to utilize every measure that contributes, as much as possible, to a safe and healthy environment at Texas Tech. We have mandated wearing masks, installed sanitization stations throughout campus, and developed continuous cleaning protocols for all campus facilities. We will soon share additional details about our free on-campus testing for COVID-19, in partnership with the Texas Department of Emergency Management, for all students, faculty, and staff who reside in the Lubbock area or are unable to be tested before arriving on campus.

Moreover, we will continue to be flexible with respect to those who are vulnerable due to health issues, as well as those with childcare needs. Should you have either of these concerns, I recommend you have a conversation with your supervisor or department chair to set up a schedule that works for both of you, while keeping Human Resources informed. Minimizing the impact of COVID-19 on our campus requires everyone to do their part, holding one another accountable for following the guidelines, both on and off campus.

Even as we continue to refine and expand our policies and procedures for the reopening, we recognize that we must be flexible and prepared to modify our plans. As we consider alternative scenarios for operation, we will make our decisions informed by the medical advice of experts at Texas Tech Health Sciences Centers here in Lubbock and El Paso, as well as local, state and federal health authorities.
---
10 Famous People Who Went to Texas Tech University