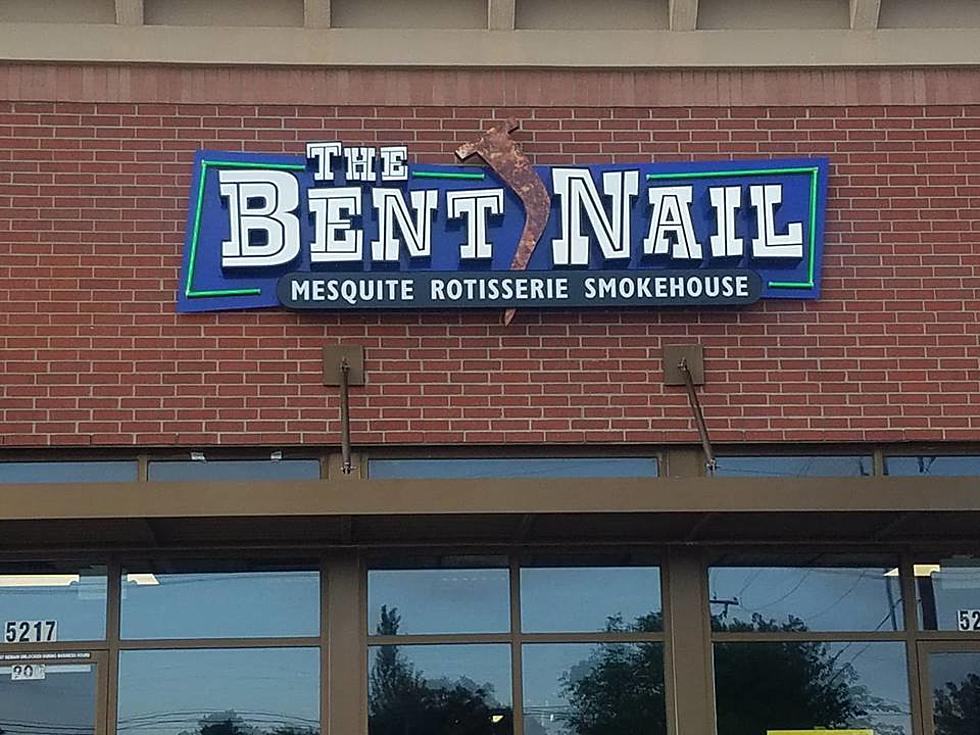 The Bent Nail Smokehouse Is Opening in the Old Dickey's on 98th Street in Lubbock
Jeri Strong, Awesome 98
I went in last week to visit with the new owners, who explained that The Bent Nail started out as a food truck and grew so fast that they decided to open a location for Lubbockites to be able to stop in and have a sit-down meal.
What I love most is that it's locally owned and operated. I hope you'll stop in and visit for their grand opening, which should be really soon.
There's no exact opening date yet, but we'll keep you posted. Or you can like and follow their Facebook page for future updates.
MORE

5 Iconic Places in Lubbock That Closed