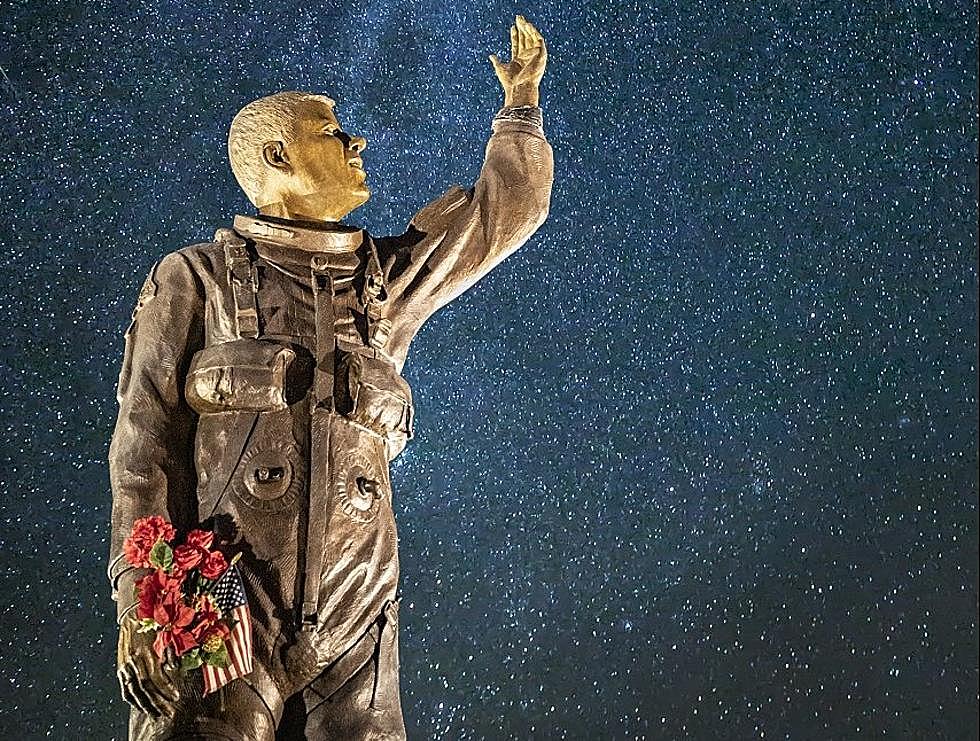 The 2020 Lubbock Arts Festival Has Been Canceled
Ashton Thornhill
Enter your number to get our free mobile app
The Lubbock Arts Festival has decided to err on the side of safety and cancel this year's event.
There's always a possibility of a reschedule, but the Lubbock Arts Festival is an enormous undertaking with many moving parts. The cancellation was undertaken "per City of Lubbock." This is a heartbreaker for all of the artists, vendors, and patrons of this exciting Lubbock event.
We hope, like many things, that the Lubbock Arts Festival will come back bigger and bolder when the time is right. We know the passion and hard work that goes into this event, so we're positive that the next Lubbock Arts Festival will wow the Hub City.
Until that time, take the Lubbock Arts Festival's cue and look to the stars and be inspired.