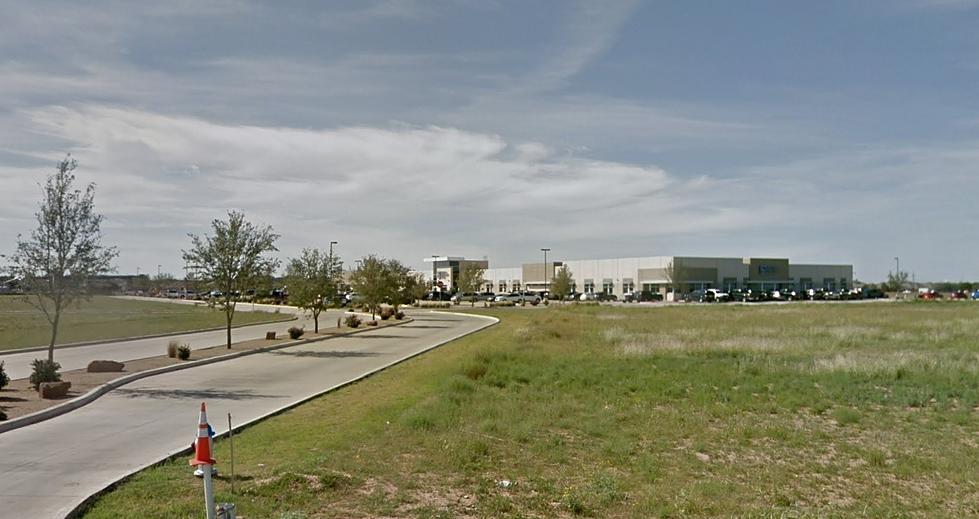 UMC's Grand Opening of New Home Health and Hospice Location
Google Street View
On Wednesday, September 22nd, University Medical Center and Amedisys will be hosting a ribbon-cutting to celebrate the grand opening of their new Home Health and Hospice location.
Amedisys, who is partnered with UMC, is described as a leading healthcare at home company that delivers personalized home health, hospice and personal care.
This new location will be at the UMC Business and Technology Center, providing high-quality home healthcare and hospice services to Lubbock and the surrounding area. The celebration will last from 12 p.m. to 2 p.m.
John Lowe, UMC Vice President of Supportive Services, said:
UMC Health System is proud to partner with Amedisys to bring high-quality care and service to the Lubbock area. UMC Home Health and Hospice advance our mission of caring for this community and being a leader in health care.
Amedisys President and Chief Operating Officer Chris Gerard said this:
We are privileged to partner with UMC to bring our clinically distinct care to this community. Whether you or a loved one are coming home from the hospital, have been diagnosed with a chronic disease, or want comfort and quality of life while facing a terminal illness, we can provide the most appropriate level of care wherever you call home.
Inside Texas' $8 Million Dollar Chicken-Fried Sports Bar
10 Highest Appreciating Neighborhoods in Lubbock Since 2000
Here are the 10 highest appreciating neighborhoods in Lubbock since 2000, according to
Neighborhood Scout
.