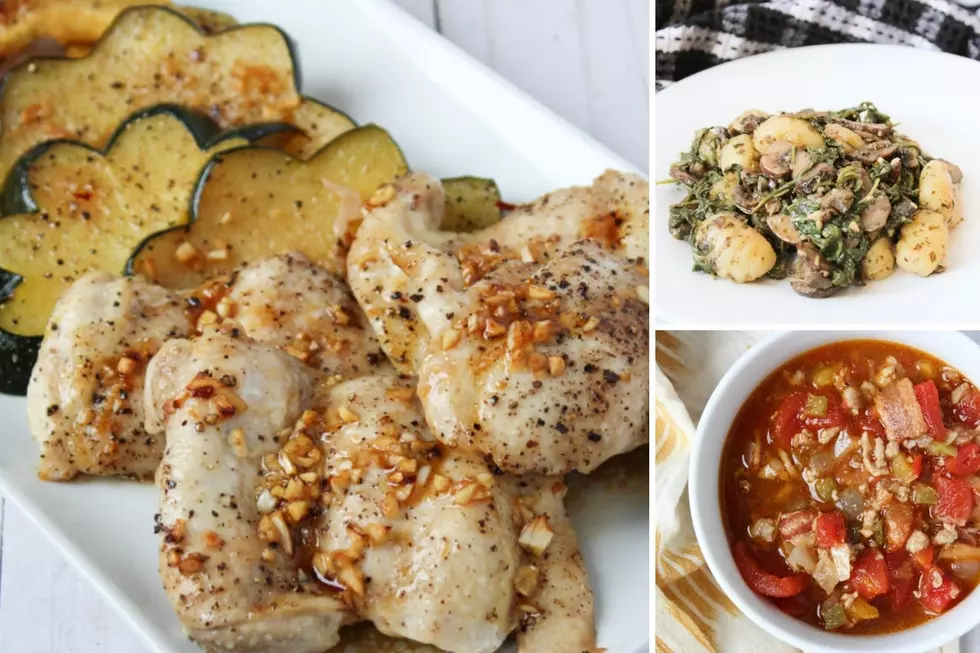 How to Make the Most of Fall Flavors with United Supermarkets
happyandnourished.com
Fall has arrived at United Supermarkets, and Corporate Dietician Brenda Garcia has been sharing tips on how to embrace all the flavors and comfort foods of the season.
Be sure to check out United Supermarkets' selection of squash, cider, and apples. It's a great opportunity to try different varieties of apples, so don't forget you can ask for a taste in the store. It's a great way to experience a new flavor before you commit to a larger quantity.
Meanwhile, Garcia and her team have been busy over on their blog, Happy + Nourished, sharing one-pot and sheet pan meals, as well as meals made with key ingredients of the season. Here are some we can't wait to try:
If your fall is full of business and running from one commitment to another, United Supermarkets makes it easy to eat healthy without much prep. Check out their Grab and Go selection of seasoned proteins and veggies, and don't forget their staff will season and steam fish for you for no additional cost.
For more recipes and tips on incorporating healthy options into your diet, explore Happy + Nourished. If you scroll to the bottom of their main page, you can sign up for their newsletter, which sends you helpful tips and ideas right to your inbox!