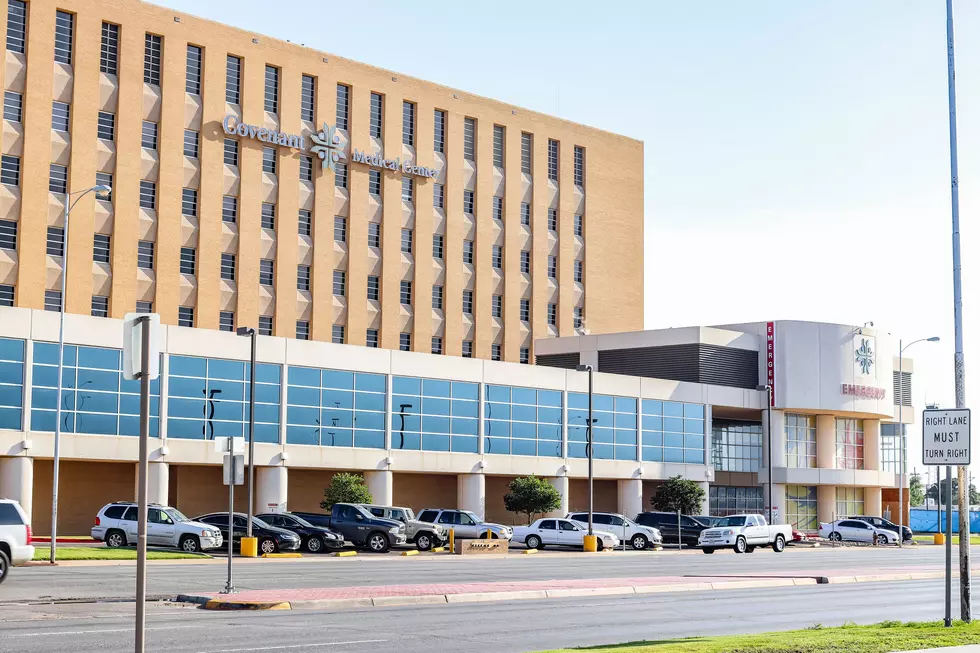 Covenant Health: Viral Tweet Claiming Doctor Was Fired Over Freedom Convoy Donation Is False
Topher Covarrubio
If you needed another example as to why you shouldn't believe everything you see on Twitter or any other social media site, a tweet that received thousands of interactions, which has since been deleted, drew Covenant Hospital into the spotlight on Sunday.
On Sunday morning, a Twitter user allegedly named Betsy Madden with the handle @HoosierMom92 tweeted out that a doctor in Lubbock had been fired after donating money to the truckers in Canada. Both the tweet and account have since been deleted.
The tweet read:
My brother, Dr. CVO Hughes in Lubbock, TX has been informed that his services with Covenant Health have been severed because of his contribution of $500 to Canadian truckers via GiveSendGo. Heartbreaking for a sister. He us a good GP. Please refer friends in the area.
A quick Google search didn't show much on anyone named CVO Hughes, except for one hit in Levelland with an address which now is a site for Covenant. But other than that, nothing. No reviews or links to where Hughes allegedly practiced.
KFYO News reached out to Covenant to get their reaction to the tweet. The hospital responded with a statement claiming that they have had no ties to Dr. CVO Hughes in several years:
Covenant Health is aware of the claims made on Twitter about the termination of a physician from our facility.

The physician in question, Dr. CVO Hughes, is not currently employed by Covenant Health. Our records indicate Dr. Hughes has had previous ties with Covenant, but not within the past several years.

Covenant Health is committed to living our mission to be an "expression of God's healing love, witnessed through the ministry of Jesus, we are steadfast in serving all, especially those who are poor and vulnerable."
Given everything I've seen, I tend to believe Covenant on this one. It's a lesson to all of us. Twitter isn't the real world and it's not the best place to get your news.
55 Times Lubbock Was Mentioned in TV Shows, Movies, Songs & More
Here's a bunch of times the Hub City was mentioned in TV shows, movies and songs.
10 Famous People Who Went to Texas Tech University