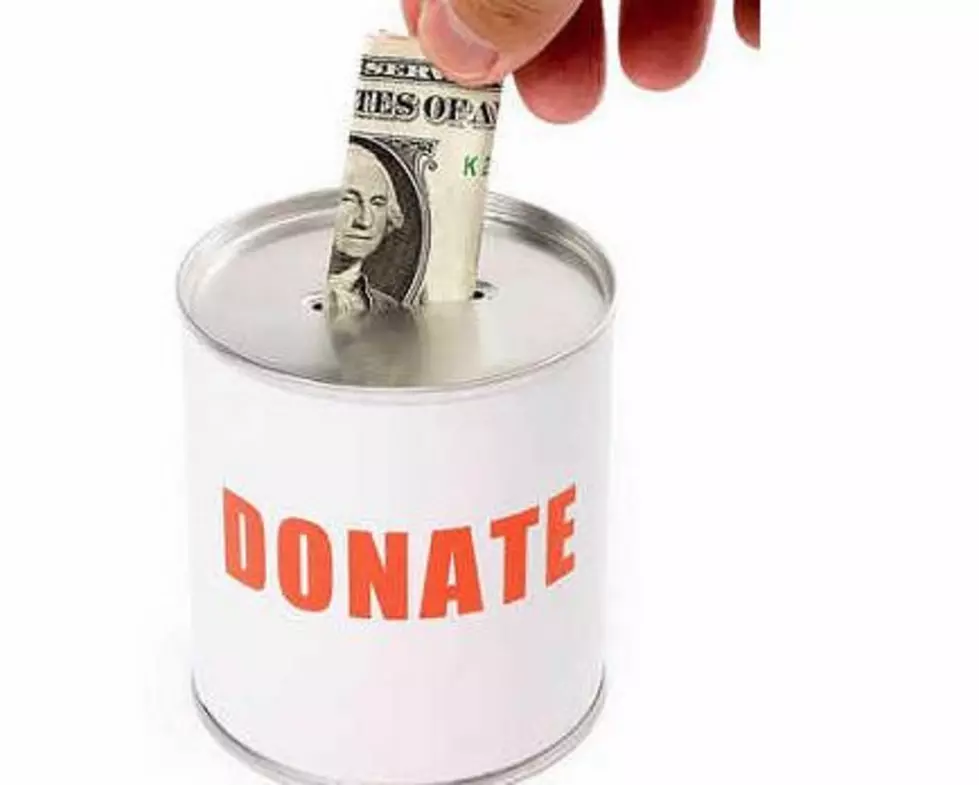 What Charity Would You Donate to If You Won the Lottery? [KOOL POLL]
RikkisRefugeOther / Flickr
RikkisRefugeOther / Flickr
If you had won the Mega Millions, what charity would get some of your winnings? I mean, you would have won MILLIONS! Surely you would make some kind of charitable donation. Who would you donate to?
Personally, I would give to the 'Save the Music' Foundation. They are an organization that raises money for music programs in schools and they do really incredible and needed work.
I would also give to the Salvation Army here in Lubbock and I would probably build a proper animal shelter for this town. I would also name the shelter after my dog Zoey.
Hey! It's MY shelter, I'll name it after whoever I want!
How about you? How would you donate? Leave your nomination in the Facebook widget below or email it to me!