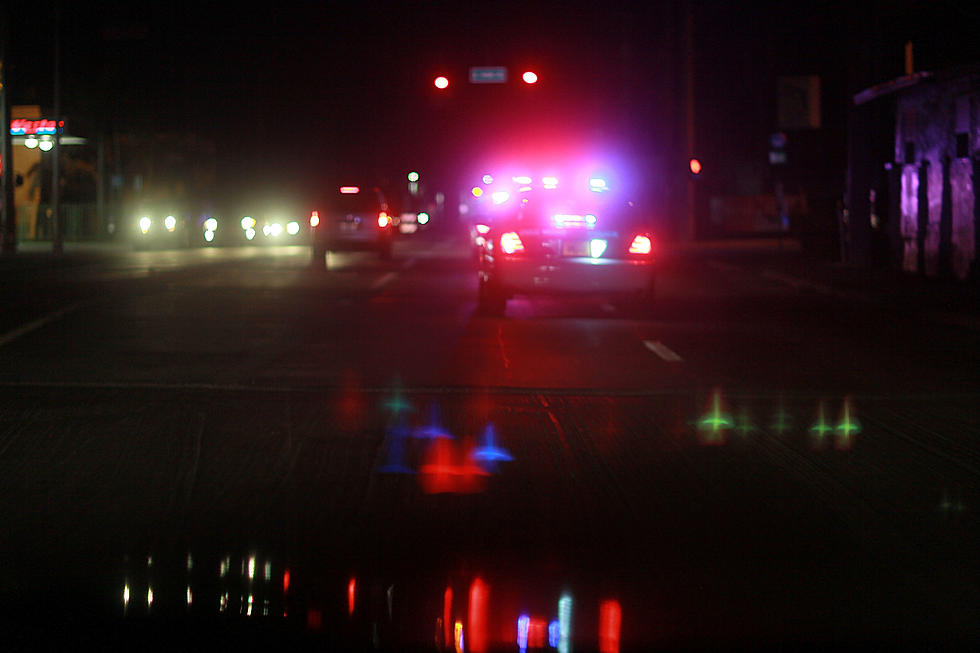 20 Shots Ring Out in Lubbock Neighborhood; Suspect Escapes Police
Joe Raedle, Getty Images
Around 20 gunshots were heard near the 4500 block of University Avenue in the early morning hours of Saturday, October 30th.
KAMC News reports that it was around 3:30 a.m. when a nearby officer heard the gunshots and called for backup.
At the scene, multiple victims reported to police that their residences had been damaged. One person's vehicle was also damaged by the gunfire. One of the victims was asleep when she heard the shots. An officer noted that a bullet had entered through one side of her residence, passed through her bedroom, and exited through the other side.
Empty shell casings were found near the scene. No injuries were reported.
Eventually, officers located the suspect's vehicle, beginning a pursuit. However, police at one point lost sight of the vehicle and were unable to re-locate it.
As of Tuesday, November 2nd, a suspect had yet to be either identified or located. It also remains unknown why the shooting took place in the first place.
13 Deadly Animals in Texas
10 Highest Appreciating Neighborhoods in Lubbock Since 2000
Here are the 10 highest appreciating neighborhoods in Lubbock since 2000, according to
Neighborhood Scout
.
13 Deadly Animals in Texas