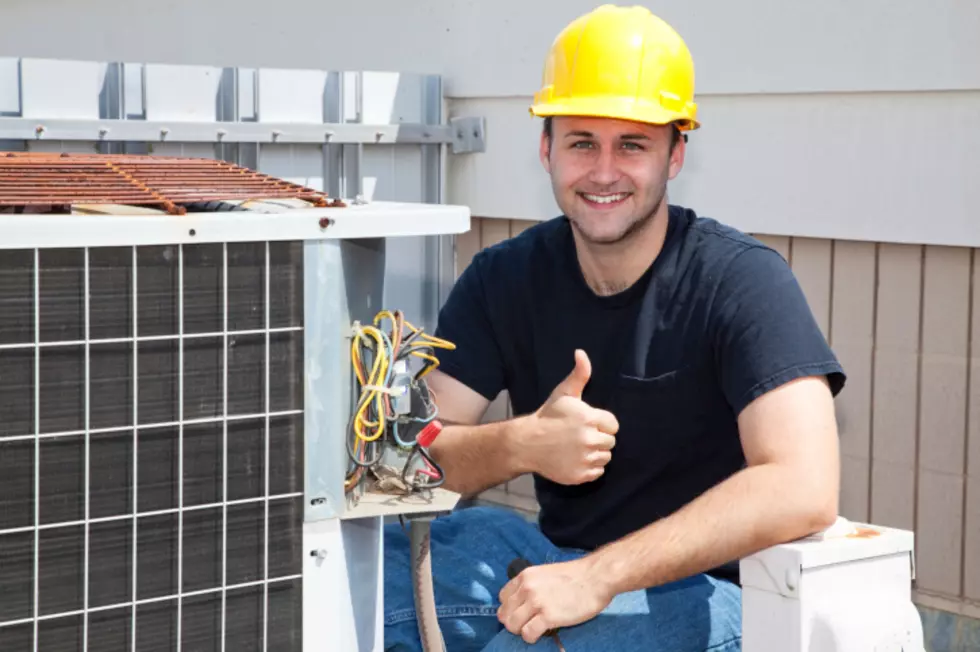 Awesome 98's Two-Hour Free Ride Starts Today
Lisa F. Young
Enter your number to get our free mobile app
Are you ready to make your workdays even more Awesome?
Beginning Monday, June 1st and through the entire month, we're instituting two-hour Free Rides to start your workday.
So what does that mean? That means no commercials for well over two hours. We're calling it "Two-Hour Free Rides" to keep it quick and snappy, but most days we'll start well before 8 a.m. and not finish until way past 10 a.m.
We're working out the kinks to bring you the Longest Daily Free Ride in our history, but rest assured, we're going to knock out at least two hours for you every day.
So, are you ready to make your mornings SO much better?
Wake up with Dr. Dave, then join him as he kicks off this epic run of two-hour Free Rides, only on Lubbock's Awesome 98.
---
Jan's Inspiring Picks to Read During the Coronavirus Pandemic