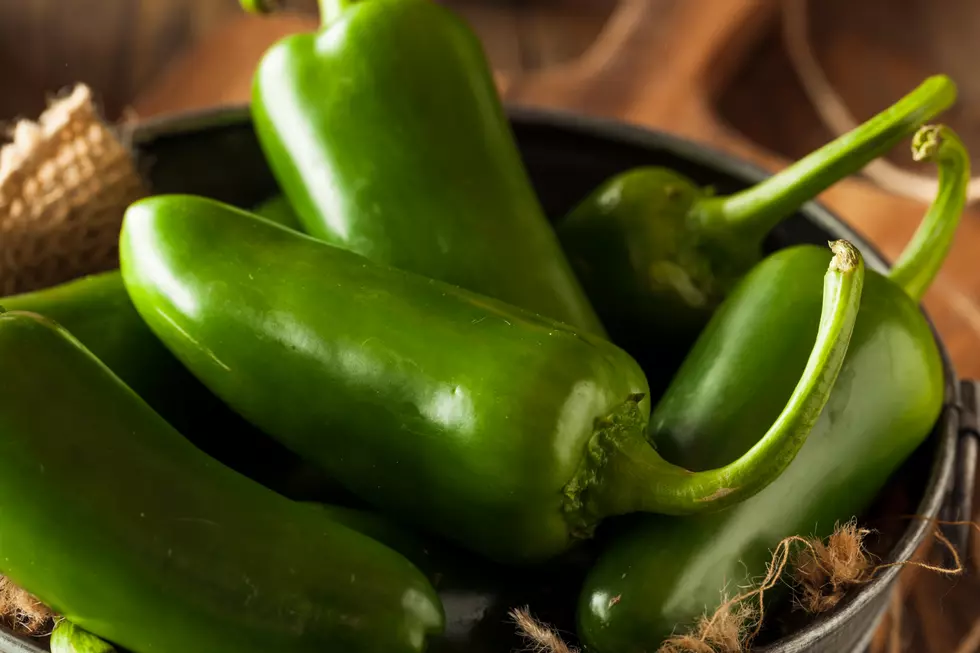 Yes, Chocolate-Covered Jalapenos Are Actually a Thing
Thinkstock
This post is sponsored by United Supermarkets.
Love is in the air...and so is chocolate. Valentine's Day is here, which means chocolate, chocolate and, yes, more chocolate.
Corporate Dietician for the United Family Brenda Garcia strongly recommended some tasty and fancy meals now available for a special Valentine's Day dinner for you and your significant other, such as lobster, garlic roasted asparagus, prime rib or salmon. A cheese board with the right win is also the perfect match for lovers on this romantic holiday.
But then, Garcia mentioned something that simultaneously made our mouths water and make us go 'ooooh.'
"There's something new and unique that our bakery has: chocolate-covered jalapenos," Garcia said.
You read that right. This is not a trick. Jalapeno peppers covered in chocolate. Cue: Homer Simpson-style drooling.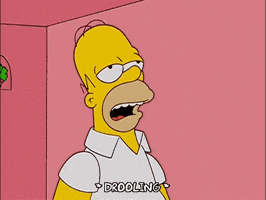 Garcia said the chocolate-slathered jalapenos are a special treat available in United Supermarkets bakeries ahead of Valentine's Day. A little sweet, a little spicy. So basically, Valentine's Day in a nutshell if you're doing it right.
If those aren't your thing (seriously?!), she said that dark chocolate is a good choice if you're aiming to be a little more hearty-healthy this month. The benefits of dark chocolate are well-established, such as the potential for improved blood flow and reducing inflammation. It's also arguably the best chocolate.
United's health-focused blog HappyAndNourished.com is a great go-to spot for even more nutritious meal ideas for Valentine's Day -- and beyond. There's no shortage of recipes, plus advice on everything from keeping your meals healthy, boosting your immune system and tips on intermittent fasting.