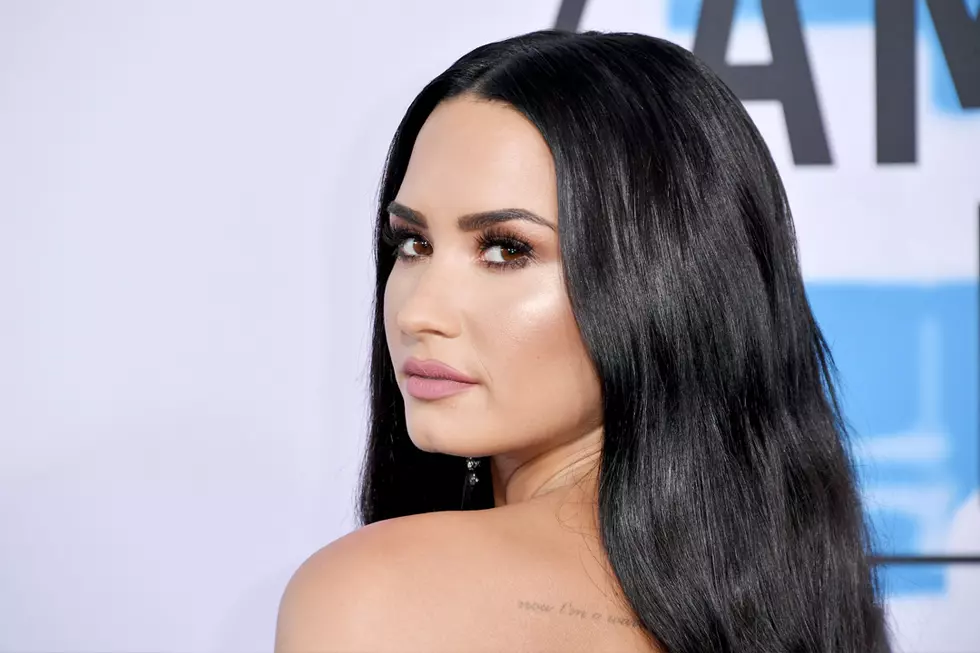 Finally 29: How Demi Lovato's New Song Impacts You, Even in Lubbock
Neilson Barnard, Getty Images
If you've been on TikTok recently, then you've probably heard Demi Lovato's latest hit, "29." Not only is it a well-made song, but the message is something incredibly important that many people identify with.
In the song, Lovato allegedly looks back on their relationship with actor Wilmer Valderrama. They met when the singer was 17 and he was 29, officially dating from 2010 (once she was 18) until their breakup in 2016.
The song covers the concept of older individuals seeking out relationships with much younger partners, often minors that don't know any better. With lyrics like "Seventeen would never cross my mind," and "Thought it was a teenage dream, a fantasy/But it was yours, it wasn't mine," Lovato's stance on the topic is easy to see, especially now that they are the same age Valderrama was when they started dating.
Before the song was even officially released, it went viral on TikTok. So many people identified with the lyrics, making videos about their own experiences as a child being pursued by an adult. It's shocking and incredibly sad to see how many people were impacted by these situations and only now recognize as an adult how they were taken advantage of.
Lovato said it herself in a recent interview, "If you're a young girl and you think that it's sexy or fun to date older men, it's not okay unless you're of age." They continued by explaining how they felt about the situation when they were young: "It's portrayed as like, 'Oh you scored someone older, that's cool,' and it's like, actually, that's weird."
When you're young and being pursued by an older person, it could feel exciting and as if you're more mature for your age, but in most cases, you're being taken advantage of. There's a reason why age of consent laws are in place, and it's important to understand why a large age gap relationship where someone who is underage is involved is dangerous.
If you know about a situation like this happening here in Lubbock, to a family member, a friend, a student, or anyone else, please don't let it slide and protect the minors in your life that might not understand yet.
Top 5 Tips to Prepare for Lubbock's Next Big Rain
30+ Photos of a Lubbock Home Where Contemporary Meets Retro
This
Lubbock home
is currently for sale and is super unique.
14 Photos of a New Lubbock Airbnb Ready for a Gameday Getaway
This
new Airbnb
is located right next to Texas Tech University and is owned by a Lubbock 'Superhost'.