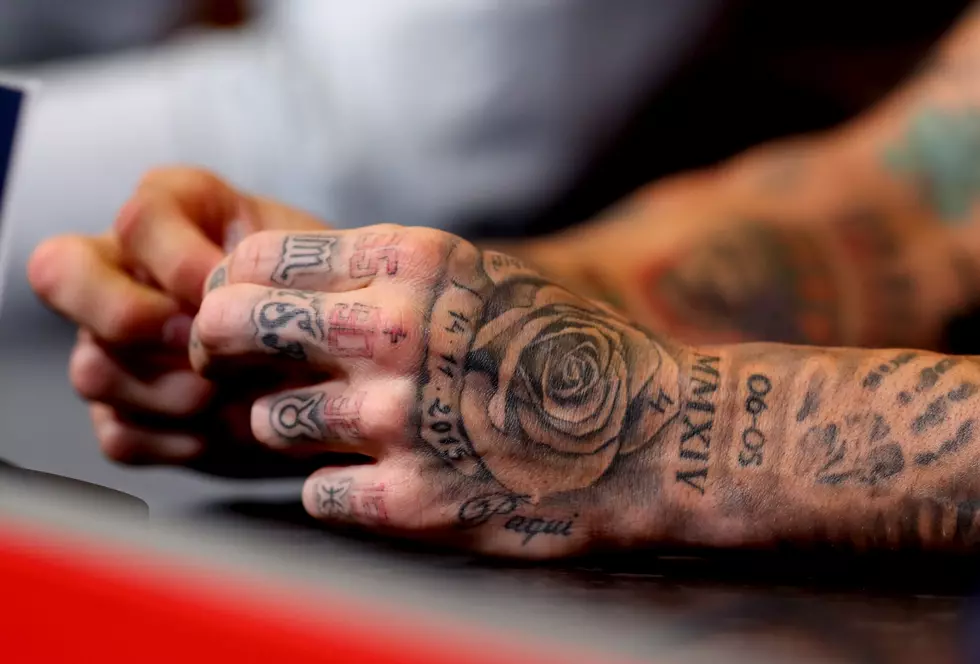 Get A Free Tattoo For Suicide Prevention
Getty Images
Sadly suicide happens all too often. And many have attempted suicide and thankfully failed. For those of you with the scars of that horrible moment, you can get a free tattoo to help cover that moment if you want.
My tattoo artist Orlando Romo has put together an amazing event where people with the scars of suicide can get some free ink to help them recover. If you have any self-inflicted scars you want covered with ink, the details are available below.
As you can see in the post he is also in need of assistance to pull it off, and if you can offer any help it would be greatly appreciated.