Happy Birthday to One of the Best Red Raiders to Ever Do It
Getty Images
Patrick Mahomes turns 23 today (Sept. 17th), one day after throwing six touchdowns in an NFL game to break the record of most touchdowns in a two-game span to open a season.
Mahomes' 10 touchdowns broke the previous record set by some guy named Peyton Manning. So, to one of the greatest Red Raiders of all-time, and in the face of burgeoning NFL stardom, we salute you, Patrick Mahomes.
Happy Birthday, Patrick. Here are 23 Birthday Gifs.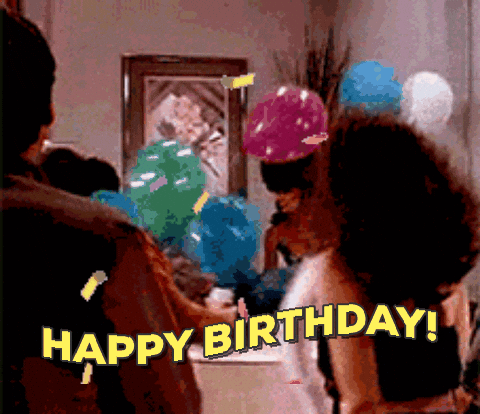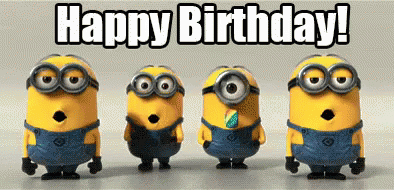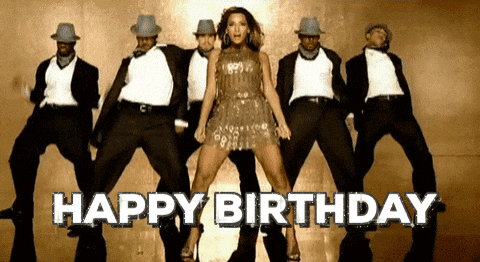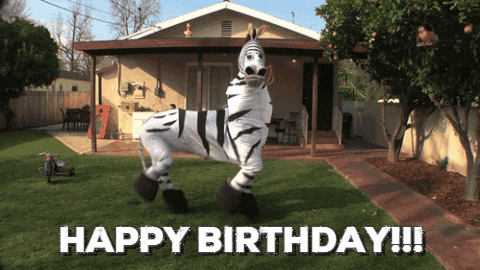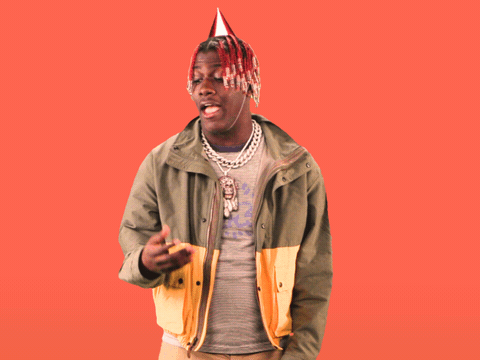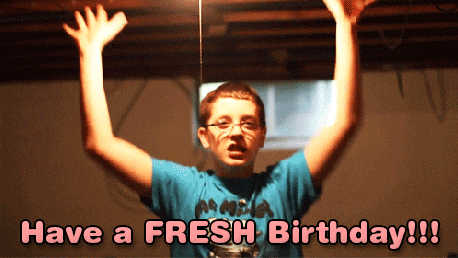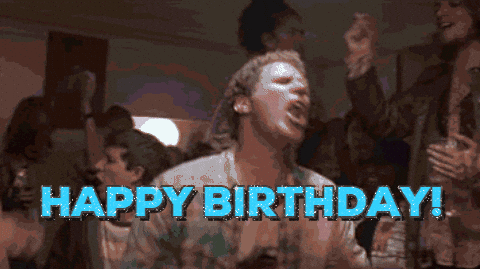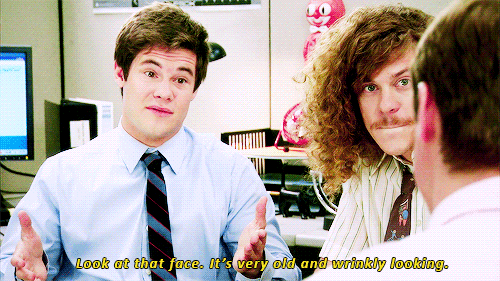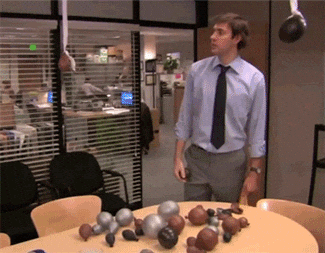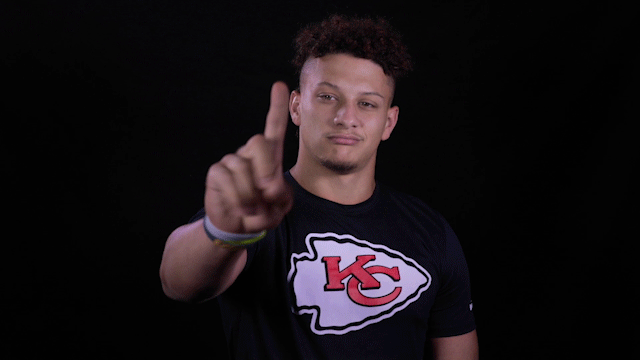 Texas Tech vs. Houston highlights
Kliff Kingsbury is impressed by Alan Bowman
The greatest entrance in college football