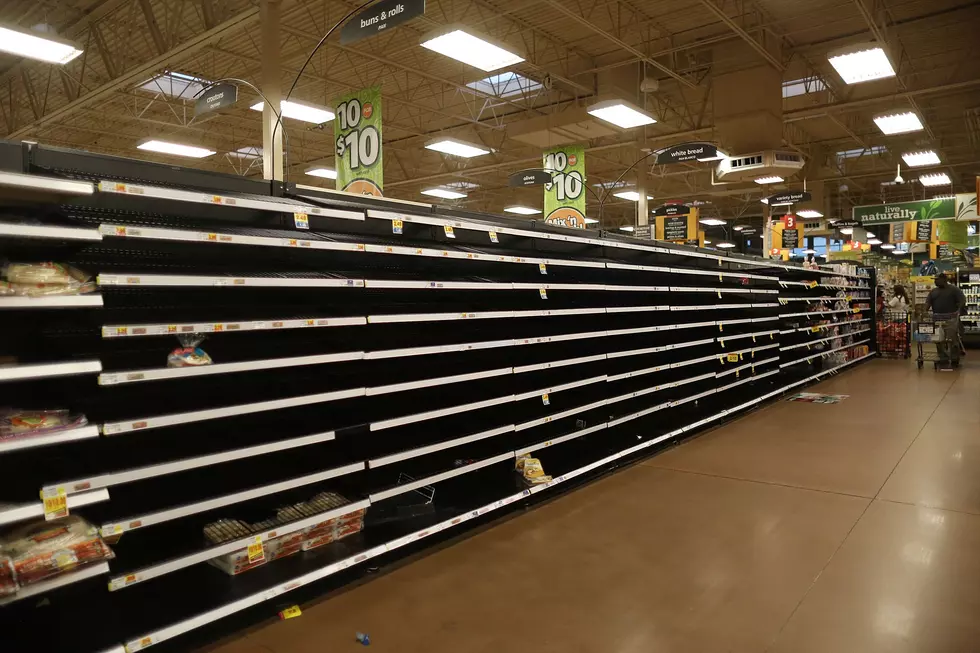 Here's a List of Food Banks You Can Donate to & Help With Hurricane Harvey Relief
Getty Images
The devastation from Hurricane Harvey is massive and it isn't done yet. There are lots of ways to help the victims, and food banks are one of them.
Before I list the food banks around the area of devastation that are in need of assistance, I want to share what is posted about helping by the South Plains Food Bank first. Their words carry more weight than anything I say, and you should contact the SPFB to see what you can do to help and not hinder relief efforts.
But if you're looking to assist with South Texas area food banks by making financial contributions this is a list of many of them in the Houston and central and south Texas areas.
Brazos Valley Food Bank (Bryan)
979-779-3663
bvfb.org