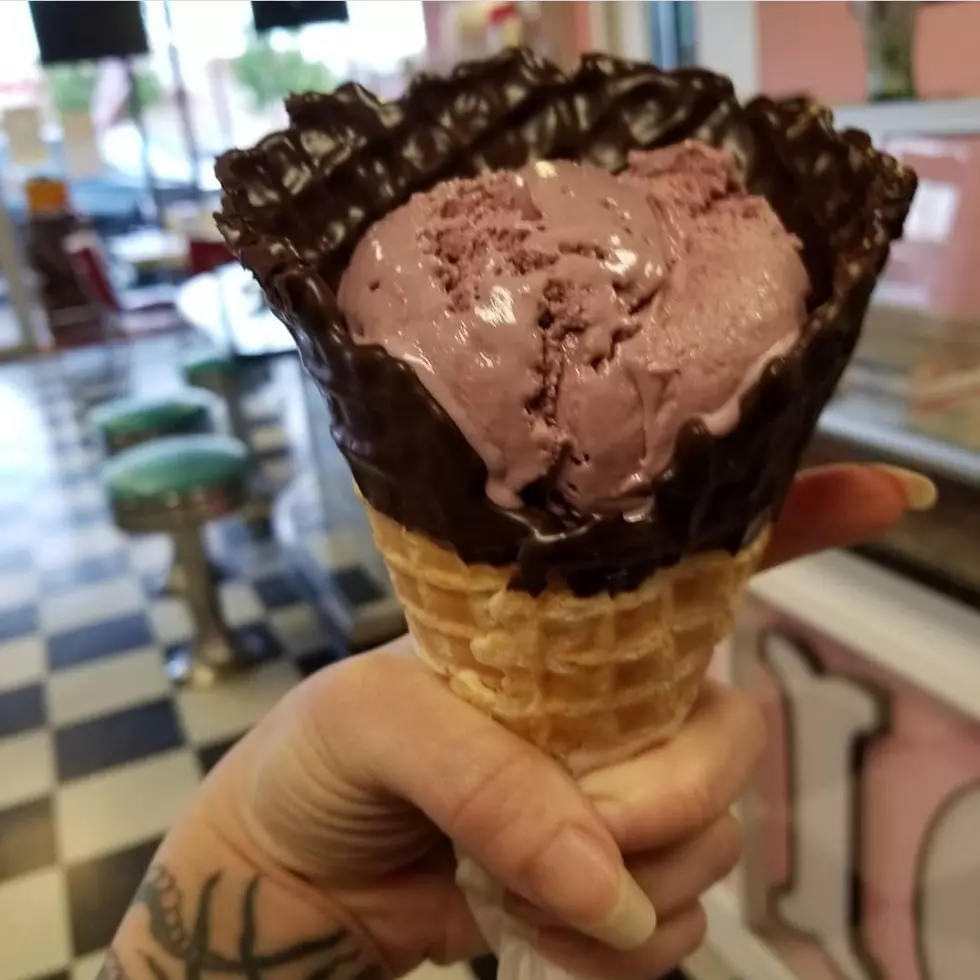 Lubbock Reveals Their Always & Forever Favorites- Part 1
Renee Raven
Its pretty common to hear people swear that they will never return to place X, Y or Z. And I get it, I have been so terribly burned by a business that I have also made the same oath. Businesses with poor product, customer service or an unclean environment can leave a bad taste in your mouth, and there's really nothing wrong with washing your hands of them.
But what about the Lubbock places that always get it right? The MVPs, the GOATS, the ol' reliables that always make us feel comfortable, happy and at home? I asked around, and a lot of these folks came up over and over as places of refuge in an otherwise unreliable world.
Here's Part 1 of an extensive list that I was able to curate from many enthusiastic and passionate responses. Lubbock is pretty special, y'all.
Choo Chai (2330 19th St)
Choo Chai came up over and over again when I asked people for their standby favorites, and honestly, it was one of my personal first thoughts, too. Tan and Renee have been there making the consistently delicious and fresh Thai food that I've been eating since high school. There is literally no way to order wrong there, and they make the best dang eggrolls in town. Be forewarned though- if you order your food spicy, it's going to light you up!
Buns Over Texas (3402 73rd St)
If you want a fresh, made-to-order burger with the exact toppings your heart desires, Bun Over Texas is the place to go. Always affordable, but they also usually have coupon up for grabs on their website, too. I also like getting to add syrup to my drinks at will. And who doesn't like to hear that their buns are up?
Taco Villa (many locations in Lubbock)
For me, Taco Villa is the fast food default. I'm hungry and need food quick? The answer is TV 9 out of 10 times. And when any of my friends visit for the holidays, the very first place they want to eat when they hit town is Taco Villa.
Apple Tree Bakery (3501 50th St #238)
I hear consistently great reviews of this incredibly cute and cozy breakfast and lunch café. The apple bundt cake is to die for, and the staff is just as sweet as the variety of homemade baked goods.
Happy's (11804 Indiana Ave Suite 100, 1708 50th St)
Happy's makes me happy. The blended drinks are my jam, and I am especially fond of the cute, sealed cups and huge straws. Every person I know that's tried Happy's ends up addicted to it. And Happy's gets bonus points for having the parking lot in which I found the love of my life, my darling, my dog Moo.
12 Simple Things That Make Texans Really Happy
West Texas Estate For Sale Is A Real Life Doll House
Built in the 1920s, this estate consists of a main house, a cabin, an apartment and tons of amenities.
Growing Up in Lubbock: Elementary Edition
What was it like attending elementary school in Lubbock? Good and bad, it was a wild ride.