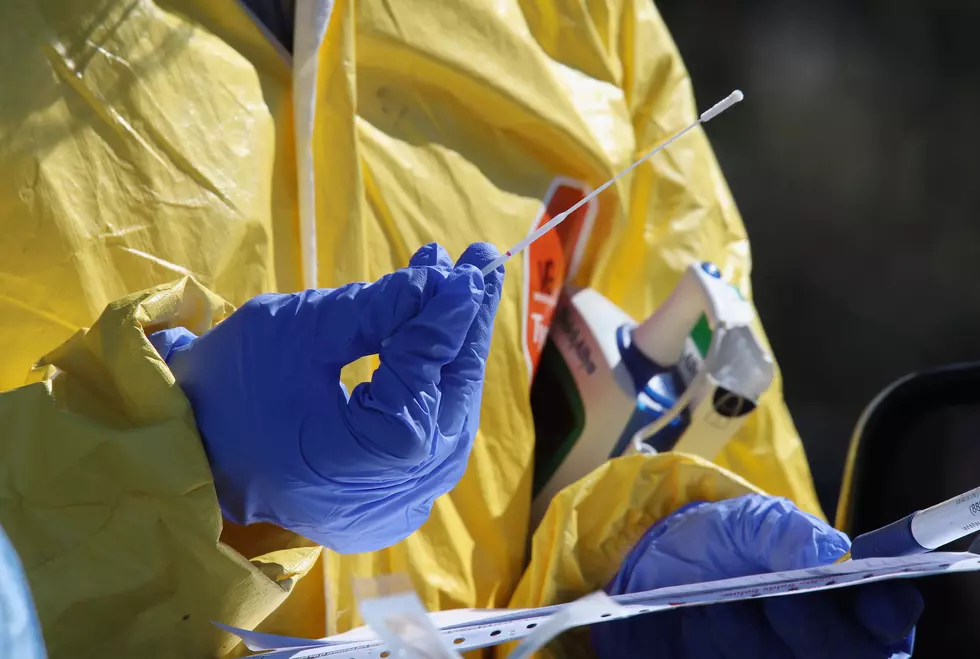 Lubbock to Receive Rapid COVID-19 Tests for Small Businesses
Bruce Bennett, Getty Images
Lubbock is joining a short list of Texas cities participating in a rapid testing pilot program for COVID-19.
As part of the program, Governor Abbott explained that the Texas Division of Emergency Management will provide the Lubbock Chamber of Commerce with BinaxNOW rapid testing kits to be distributed to small businesses who decided to get in line.
McBride also said that small businesses who want to receive the rapid tests must first have someone become certified in administering the test to employees. That requires a small amount of training, but once completed, the process would continue on a first-come, first-served basis.
Lubbock is one of five Texas cities currently in the program. A number of kits have already been delivered to the city, with a total of 640 kits scheduled to be delivered over the coming days.
Enter your number to get our free mobile app
In Pictures: What Education Looks Like Around the World During a Pandemic