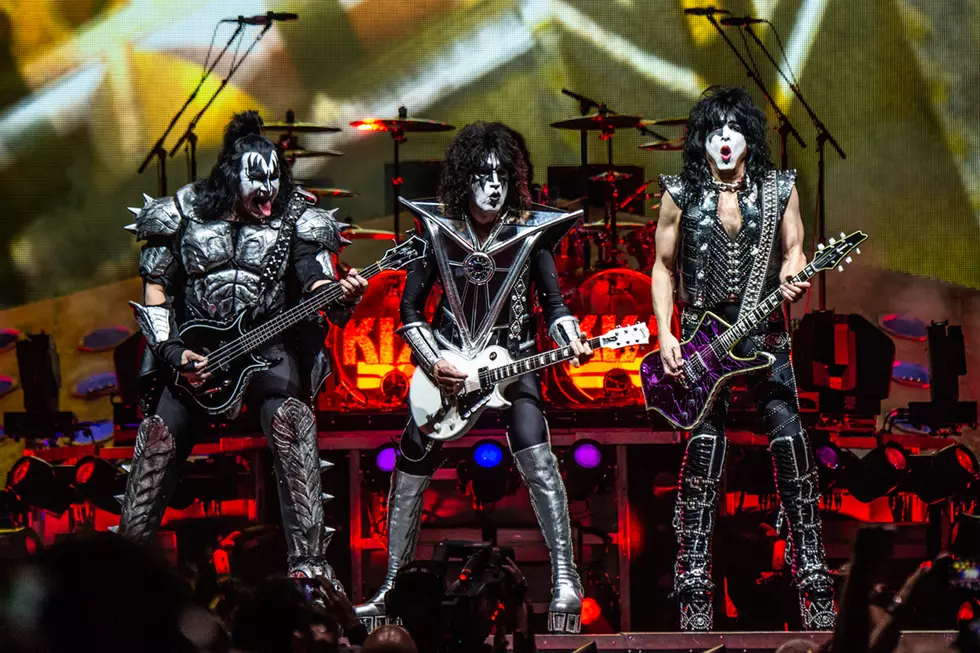 The 12 Days of KISS-mas: Win Tickets to See KISS in Lubbock
Amy Harris, @thefirst3songs
How would you like to see KISS in Lubbock on us?
With the 12 Days of KISSmas, we're giving you just 12 short days to get in it to win it. Just watch our station app (and make sure push notifications are turned on!) for 12 chances to enter to win a pair of tickets to see KISS live at the United Supermarkets Arena on March 10th, 2020. Make sure you do it as quick as you can.
We'll send out the first app alert on Monday, December 9th, and the last one on Friday, December 20th. We'll contact one lucky winner on December 23rd for a little pre-Christmas surprise.
*This contest will be available through apps for 94.5 FMX, 102.5 Kiss FM and Awesome 98. If you have all three apps, you'll get three chances to enter each day of the contest.