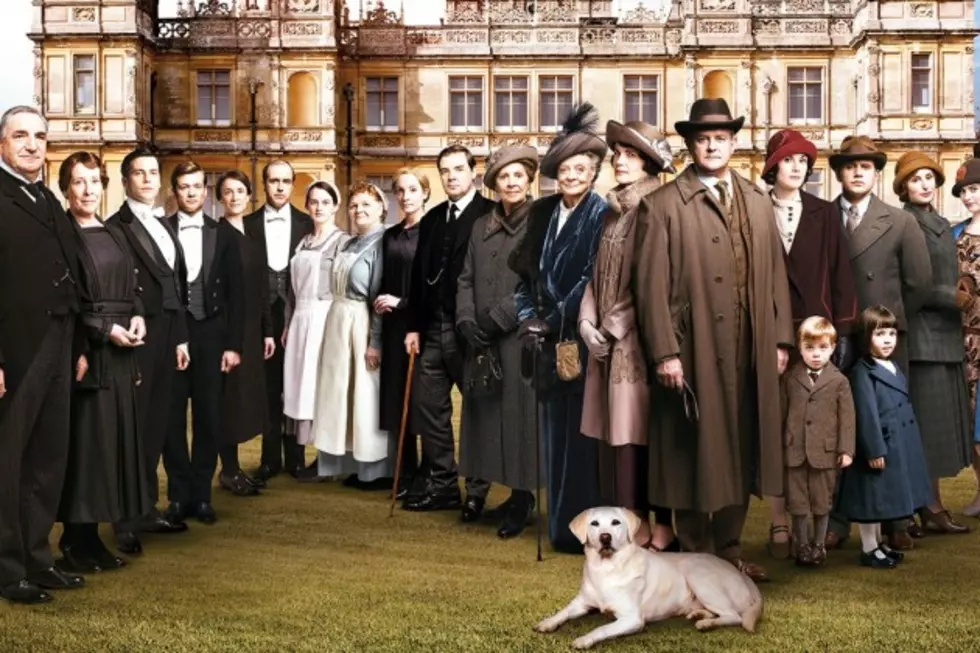 'Downton Abbey' Confirmed to End With Season 6, Mind Your Monocles
Carnival / ITV
Set down that saucer of tea and wipe away the crumpets, shocking news lies in store. After six decadent seasons spent at the luxurious Downton Abbey, producers have officially confirmed that the Crawley family will say goodbye. The final episode will air later on this year, but when, your servants inquire?
Per Carnival and ITV's official announcement, which itself confirms months of speculation fueled by cast and crew, Downton Abbey will shut its doors with a final episode airing on Christmas Day, 2015. Says Gareth Neame, Executive Producer:
Millions of people around the world have followed the journey of the Crawley family and those who serve them for the last five years. Inevitably there comes a time when all shows should end and Downton is no exception.

We wanted to close the doors of Downton Abbey when it felt right and natural for the storylines to come together and when the show was still being enjoyed so much by its fans. We can promise a final season full of all the usual drama and intrigue, but with the added excitement of discovering how and where they all end up.
Adds creator Julian Fellowes:
The Downton journey has been amazing for everyone aboard. People ask if we knew what was going to happen when we started to make the first series and the answer is that, of course we had no idea.

Exactly why the series had such an impact and reached so many people around the world, all nationalities, all ages, all types, I cannot begin to explain. But I do know how grateful we are to have been allowed this unique experience.
The six-year series had managed 11 Emmy wins out of 51 total nominations, and has expanded to over 250 territories worldwide. Will Downton Abbey end on a high note this Christmas, or go gentle into that good night? Who from the Crowley family and its staff will perish in a fiery explosion, or ride jet skis into the sunset?