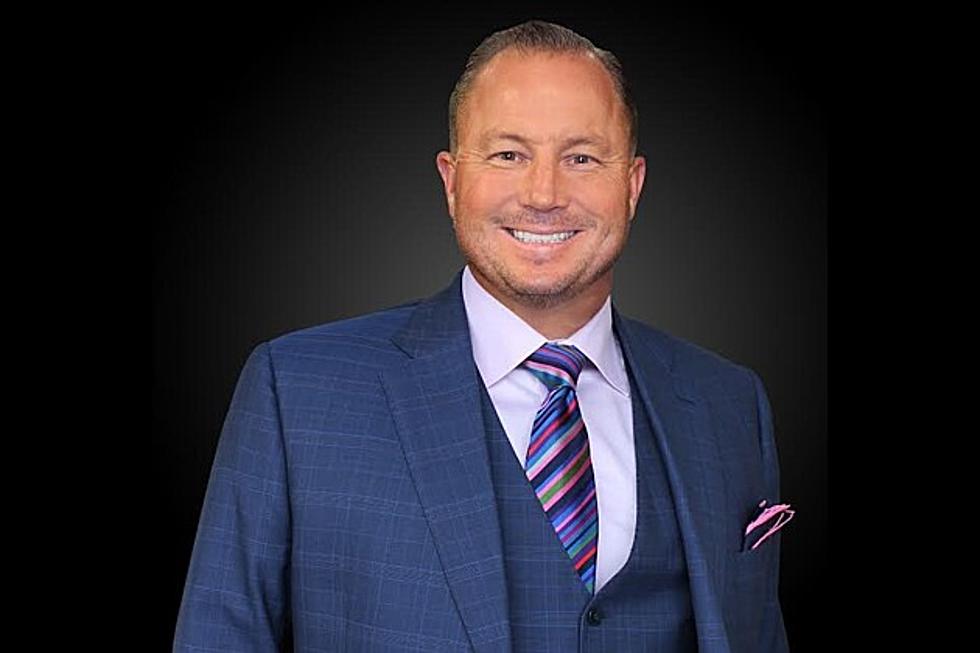 Federal Judge Denies Reagor's Motion for Acquittal and New Trial
Bart Reagor (Reagor-Dykes Auto Group)
A federal judge has denied Bart Reagor's request for an acquittal and a new trial.
Back on October 15th, a jury found Reagor guilty on one count of making a false statement to a bank. Reagor is said to have transferred $1.7 million out of a $10 million working capital loan to personal bank accounts.
Recently, Reagor filed motions seeking acquittal as well as a new trial. He says there was no agreed upon use for the working capital loan. Reagor claims there was insufficient evidence for the jury to determine that he made the false statement intentionally.
U.S. District Judge Matthew Kacsmaryk responded to the motions on Thursday, December 30th. Judge Kacsmaryk ruled the jury had sufficient evidence to make a rational decision, reiterating that Reagor was found guilty.
Reagor is awaiting his sentencing date, which was recently pushed back to March 10th.
Inside Texas' $8 Million Dollar Chicken-Fried Sports Bar
Remembering the Lubbock Municipal Coliseum
20 Striking Photos From Across Texas During Winter Storm Uri
Texas was hit hard by Winter Storm Uri, a polar vortex which led to millions being without power for days in constant freezing temperatures. These photos show the good, the bad and ugly of the crisis.