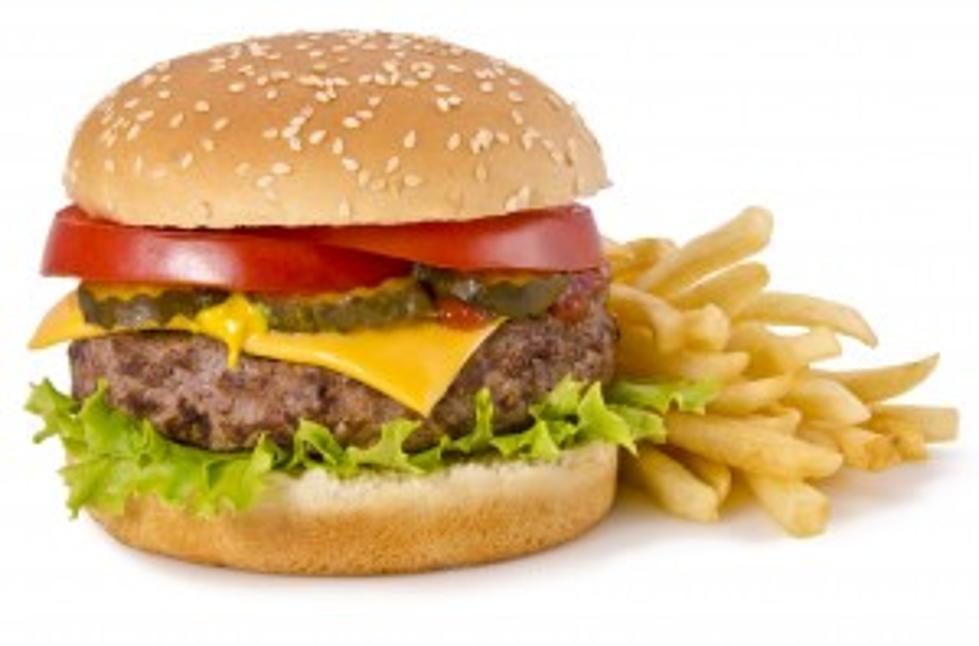 Landon's Picks – Lubbock's Favorite Burger, Fries, Pizza, and More!
iStockphoto
Lubbock is a wonderful place for food options...which might even seem overwhelming.  Fortunately, I'm not afraid to take advantage of those options.
I was born and raised in Lubbock and as a well-known eater, I have my finger on the pulse of Lubbock eateries.  Here are my picks for a few local spots for the VERY best-of-the-best:
1.  Best burger: Pete's off of 34th & Quaker (Greasy, cheesy, meaty. DELICIOUS!)
2.  Best pizza:  ONE GUYS! (Any other answer is unacceptable)
3.  Best fries: Wing Stop (I don't know what that sugary stuff is that they put on them, but it's incredible. Some Redditor said 'Umm it's sugar'. Thanks, fellow Redditor! Although, I was referring to the spices they put on them that are mixed in with the sugar.)
4.  Best sandwich: The Market Street Reuben (My friend Buddy Beach opened La Madeleine recently and I was going to say their Chicken Salad on a croissant. They lost because, well, corned beef. )
5.  Best donut: Daylight Donut Kitchen on 34th (I don't know if it's technically a donut, but that apple fritter thing is awesome. You buy it at a donut shop, so it's a donut as far as I'm concerned.)
6.  Best breakfast: Nora's (Their charrizo, egg, potato & cheese burrito is the size of a dachshund and it's, like, two bucks!)
7.  Best hangover food: A beef and green chili chimicanga from Chimy's. (The reason you have a hangover is because you drank 12 of their margaritas. You might as well recover with one of their awesome, greasy gut rockets.)
8.  Best Mexican food: Mi Taco Village (Have Lupe fry you up a Chile relleno and have him tell you a story. You'll thank me later. )
9.  Best healthy option: Bless Your Heart (I always go for the potato bar and make a potato monstrosity that has about 12,000 calories. YOU can eat something healthy there though!)
10.  Best coffee: La Madeline (I know it's a chain, but it's locally owned and the coffee is INCREDIBLE)
Now I need YOUR picks! Tell me your favorites below!