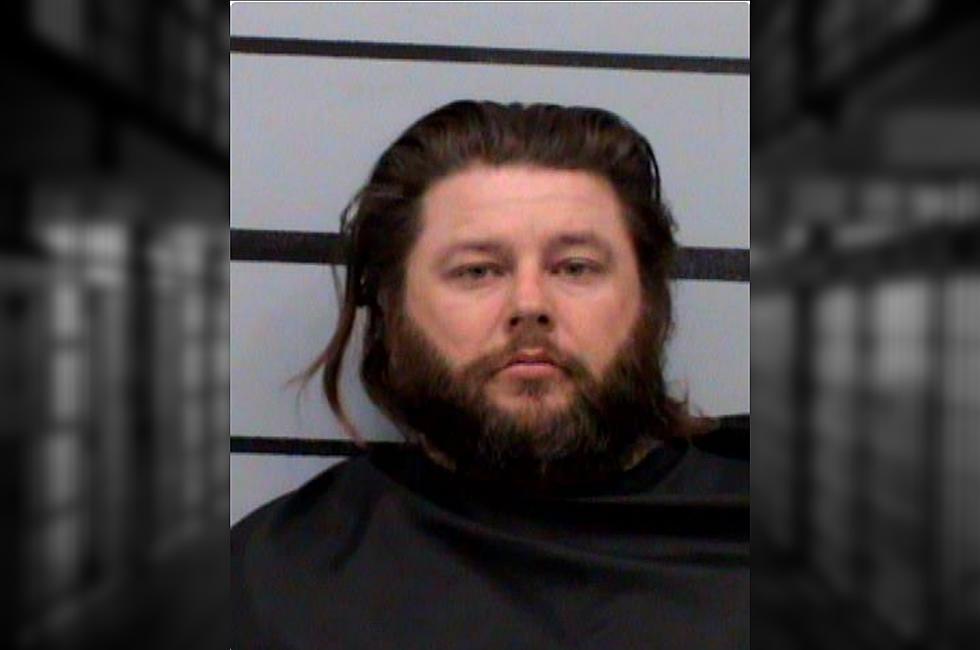 Lubbock Man Sentenced to Prison After Years of Child Abuse
Lubbock County Detention Center
A Lubbock man received his prison sentencing after being arrested in 2020. Cody Sullivan was originally arrested back in May of 2020 while he was in a relationship with a single mother.
It was then that the daughter of that woman accused Sullivan of touching her since she was 5-years-old while being examined by a physician. The physician did report the alleged abuse to the Lubbock Police Department soon after. The mother of the victim had told the examining physician that she believed she had been touched but denied to police of ever making that statement.
The victims mother did state that there was no proof at the time to prove that Sullivan had abused her daughter and this was not the first time she had accused someone of sexual abuse. The mother than said that the victim had accused her own father of sexual abuse in Oklahoma, it was discovered that that statement was not true.
It wasn't until the mother broke things off and stopped being involved with Sullivan that she told investigators that Sullivan was indeed lying about the abuse. Sullivan was arrested and charged with nine separate charges of some type of sexual abuse with a child.
KAMC news reports that it was Friday, April 28, during Sullivan's trial that he agreed to plead guilty while the jury was deliberating. Sullivan was sentenced to 30 years in prison and will actually be eligible for parole after 15 years of serving his sentence. Due to pleading guilty of Sexual Abuse of a Child Under 14-Years-Old Sullivan will have to register as sex offender upon his release from prison.
Lubbock's Mugshot Monday: (April 17 - April 23, 2023)
Mugshots of people arrested in Lubbock County and held in the Lubbock County Detention Center April 17 - April 23, 2023.
These Girls From Texas Went Missing In March
25 Girls from Texas who went missing in March are still missing as of April 10, 2023. These girls are from all across the State of Texas. Girls went missing from Dallas, San Antonio, Amarillo, Hockley, Houston, Odessa, and other cities across the state. They also range in age from 2 years old to 17. Please look through the pictures and see if you recognize anyone. Let's bring these girls home to their families.