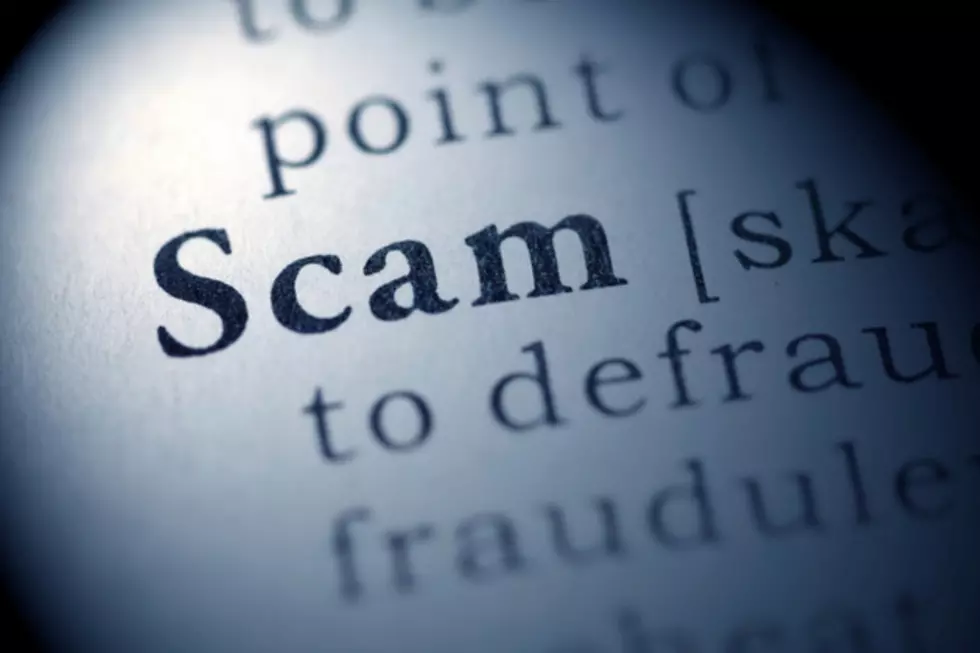 SCAM ALERT: Lubbock County Sheriff's Office Warns of Phone Scam
Devonyu
Enter your number to get our free mobile app
Thank goodness for the office of the Lubbock County Sheriff and the time spent to keep the public notified when scammers are targeting residents.
On Tuesday, July 21st, a Lubbock County Sheriff's Office social media page shared a scam alert, warning readers of a phone scam in which the caller indicates that they are with the department and using real names of currently employed sheriff's deputies.
According to the warning issued by the department, "The caller will tell the individual (s) that they have a warrant out for their arrest, and that he or she (caller) can take payment over the phone. The caller is very persistent and convincing. The caller is spoofing actual Lubbock County numbers like, 806-775-1600."
Please be vigilant when answering phone calls, even if the caller identification on your phone suggests that the number is associated with local law enforcement. There is no known agency within law enforcement which will notify of warrants or request monetary transactions such as demand for payment by phone.
---
To be sure that you are speaking to the agency being identified in any phone call in which you begin to feel suspicious, you are always encouraged to reach the agency by phone. In this case, you may reach the Lubbock County Sheriff Office by calling 806-775-1600 for non-emergencies, such as verifying the attempt to contact you or demand money. If you are ever in an emergency, you should call 9-1-1.
---
8 of Lubbock's Most Beautiful Alternative Models