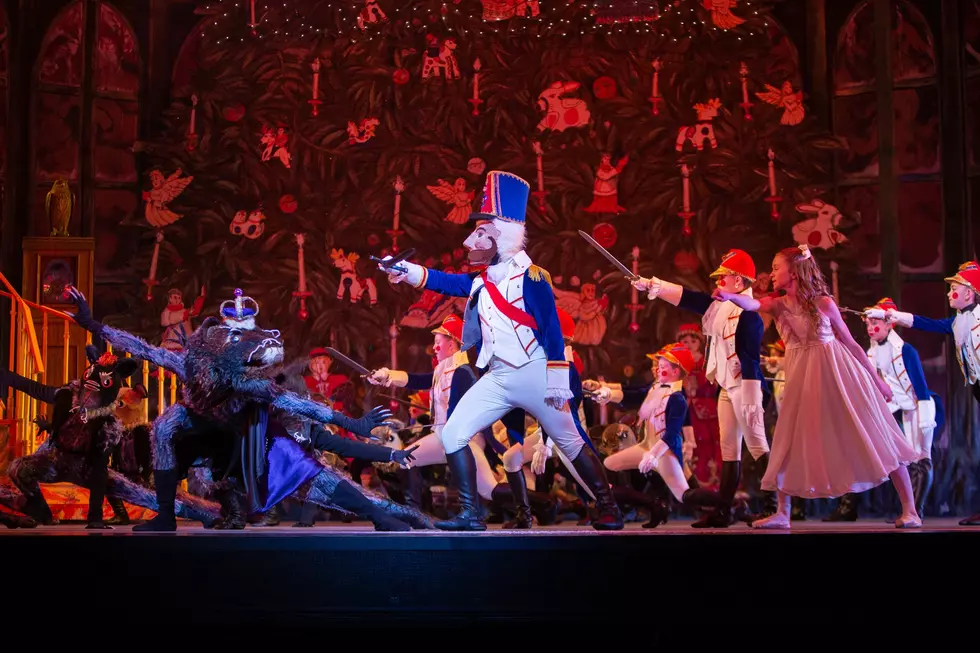 Lubbock, Get Your Tickets Now For The Iconic The Nutcracker
Ballet Lubbock
A holiday classic is back again in Lubbock and you can get tickets right now. This is something that everyone knows and loves.
The Nutcracker ballet was originally based on the 1816 book, The Nutcracker and the Mouse King, written by E.T.A. Hoffman.
In 1891, Petipa, the legendary ballet master of the Russian Kirov Ballet, commissioned the famous composer Peter Tchaikovsky to write the score for the ballet based on the fairy tale while he began the choreography. Unfortunately, Petipa soon fell ill, the show went on, and The Nutcracker debuted on December 17, 1892, at the Maryinsky Theatre in St. Petersburg, Russia.
However, it was not until many Christmases later, in 1954, a Russian dancer created a full-length version of The Nutcracker and premiered it in the United States on the American Ballet Theatre stage.
You can still see that story told right here in Lubbock through Ballet Lubbock. It is a big tradition that people know and loves. It kicks off December 8th through the 11th at Buddy Holly Hall and tickets start as low as $32. The first-night will include a premiere night reception.
You can also shop the famous  Ballet Lubbock's Nutcracker Souvenir Market in the lobby of Buddy Holly Hall on December 9 from 11 a.m. - 1 p.m. without the intermission crowds and enjoy a retelling of The Nutcracker that's fun for all ages.
If you would like more details or to purchase tickets you may do that on their website and there is a different mother ginger every night. Merry Christmas!
Restaurants Open in Lubbock on Thanksgiving Day 2022
Retail Stores Open on Thanksgiving in Lubbock, TX 2022
Looking to do some early Christmas shopping? A handful of stores in Lubbock will be open on Thanksgiving Day.