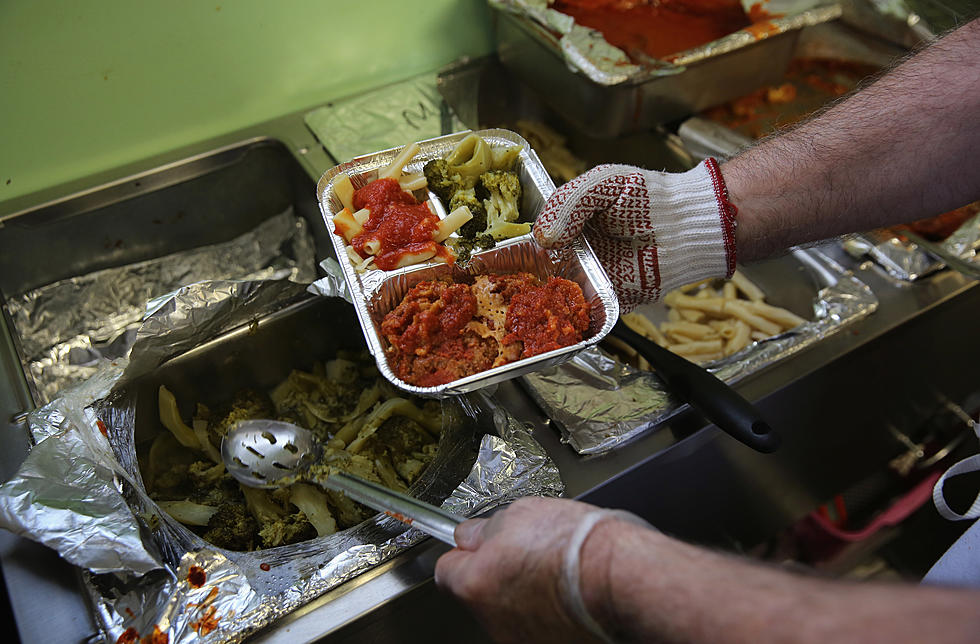 Lubbock Meals on Wheels Recipients Will Not be Impacted by Federal Budget Cuts
Getty Images
Assistant Director of Lubbock Meals on Wheels, Mary Gerlach, said today (March 17) that the Lubbock Meals on Wheels locations will not be impacted by federal budget cuts.
"All Meals on Wheels (locations) are separate entities," Gerlach says, "Meals on Wheels America is a national association, but they are not a governing body nor a funding source. They provide training to members and are a lobbying entity for members that receive government funding." Gerlach goes on to say, "Many Meals on Wheels do receive funding from the government, but Lubbock Meals on Wheels choose not to receive any funding."
According to the Associated Press, President Trump's proposed budget cuts for Health and Human Services is 16.2 percent, and a line item for the Older Americans Act, or Meals on Wheels, is not included in the budget proposal.
Gerlach says, "When you illustrate the need to the community and let them be a part of the solution, often the community will work to meet the need. That's how it happens here in Lubbock."
Lubbock Meals on Wheels are currently expanding their facility to three times its current size, all with local donations.